urban string
speaking in tongues
urban string »speaking in tongues«
urban string »speaking in tongues«
49:43
urban string
speaking in tongues
resonanzraum St. Pauli
»Die Musik kann nicht ohne den Klang existieren, aber der Klang existiert sehr wohl ohne die Musik. Also scheint es, dass der Klang wichtiger sei. Damit können wir beginnen.« Giacinto Scelsi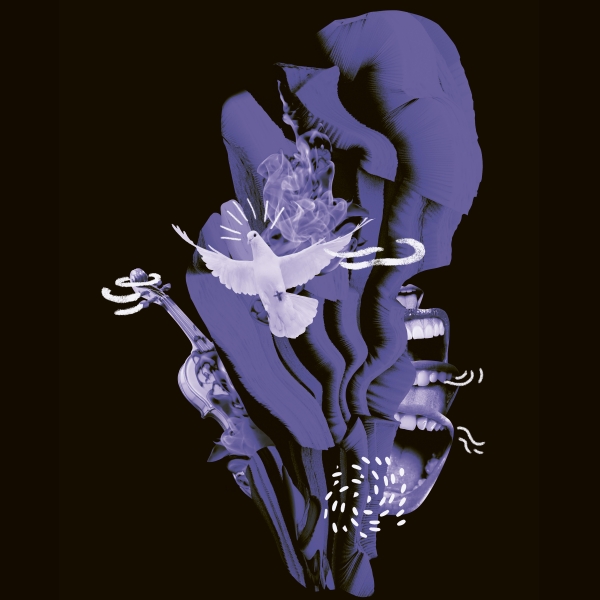 speaking in tongues
Spirituelles Gipfeltreffen zu Pfingsten: Ein Kanoniker komponiert Jenseitskontakte in Choralsatz und Polyphonie. Ein rätselhaftes Phantom aus Italien lässt seine improvisierte schillernde Musik aufschreiben – angeraut, jede traditionelle Logik auf den Kopf gestellt, saugt sie den Hörer ein. Ein Schamane setzt sich in tanzende Bewegungen, sein Kopf öffnet sich oben und Musik kommt heraus. Und wer zerreißt die finstre Nacht?
An Pfingstmontag 2021 wird das Programm »speaking in tongues« als Konzertfilm präsentiert:
Giovanni Pierluigi da Palestrina
Veni Creator Spiritus »Mentes tuorum visita«
Giacinto Scelsi
Quartetto Nr. 2
Martin Scherzinger
Piano Trio Nr. 1 & Nr. 2
Texte von James Baldwin »Go tell it on the mountain« / Dt: »Von dieser Welt«
—
Weitere Video-Clips – aus der Isolation, ein Programm von Justin Caulley, 2020:
1. »Dust«- Improvisationen 2017 von J.L.M. Caulley,
2. »Set at Naught«- Manto I von Giacinto Scelsi,
3. »Possessed«- Manto I von Giacinto Scelsi,
4. »Sunset«- Steve Reich "Clapping Music" vokalisiert von J.L.M.Caulley,
5. »Changed«- Improvisationen 2017 von J.L.M.Caulley und »Hostem repellas longius« aus »Veni creator Spiritus« von Giovanni Pierluigi da Palestrina
Besetzung
Idee und Konzeption: Justin Caulley
Kamera und Schnitt: Florian Schmuck
Ton: PARRY Audio – Karola Parry, Sebastian Bonney, Ruth Günther

Lydia Carolin Hansen, Licht
Franziska Rademacher, Projektmanagement
Ruth Warnke, Produktion
Ensemble Resonanz
Juditha Haeberlin, Violine
Benjamin Spillner, Violine
Gregor Dierck, Violine
Tim-Erik Winzer, Viola
Justin Caulley, Viola
Saskia Ogilvie, Violoncello
Andreas Voss, Violoncello
Yannick Rafalimanana, Piano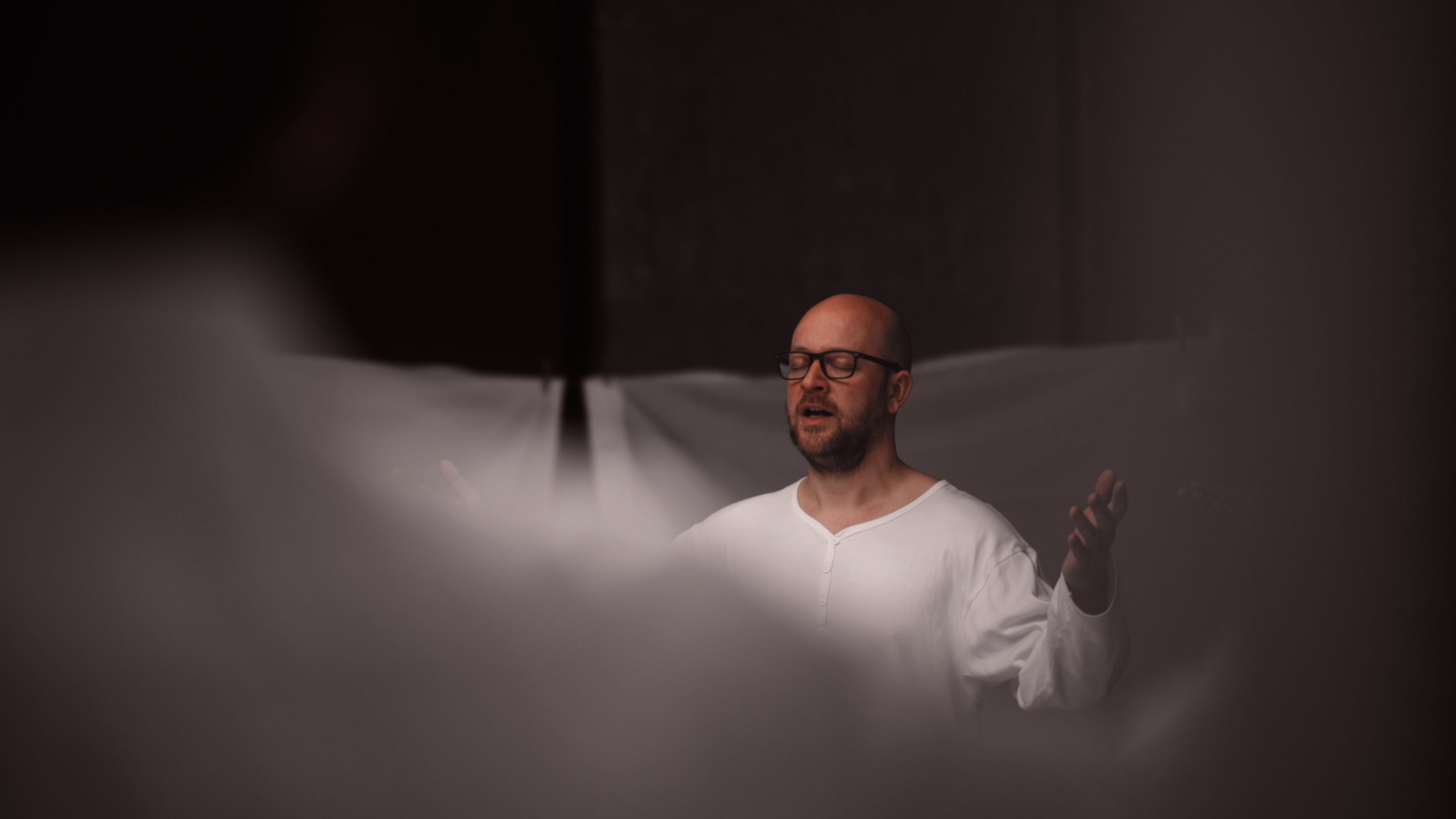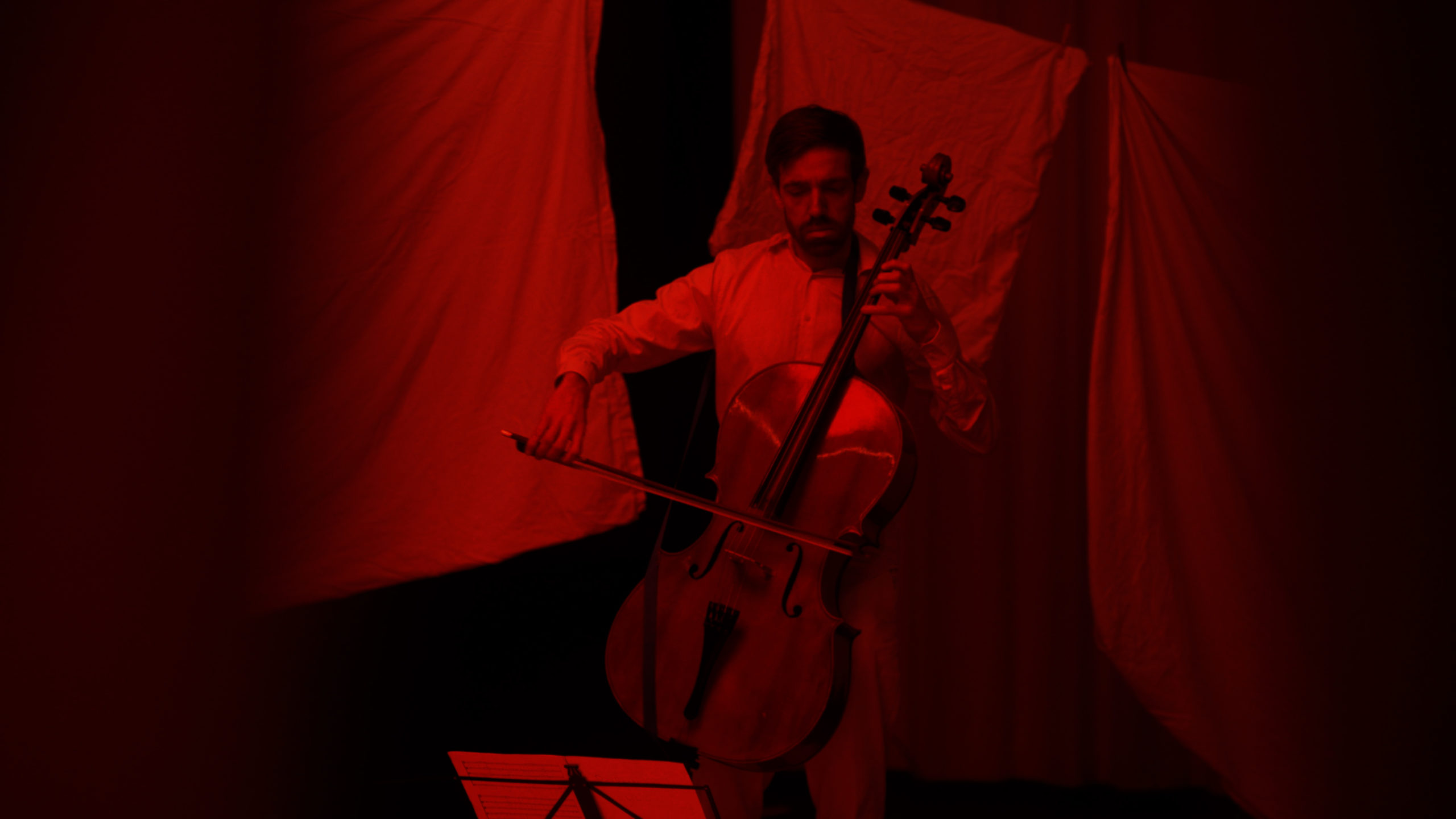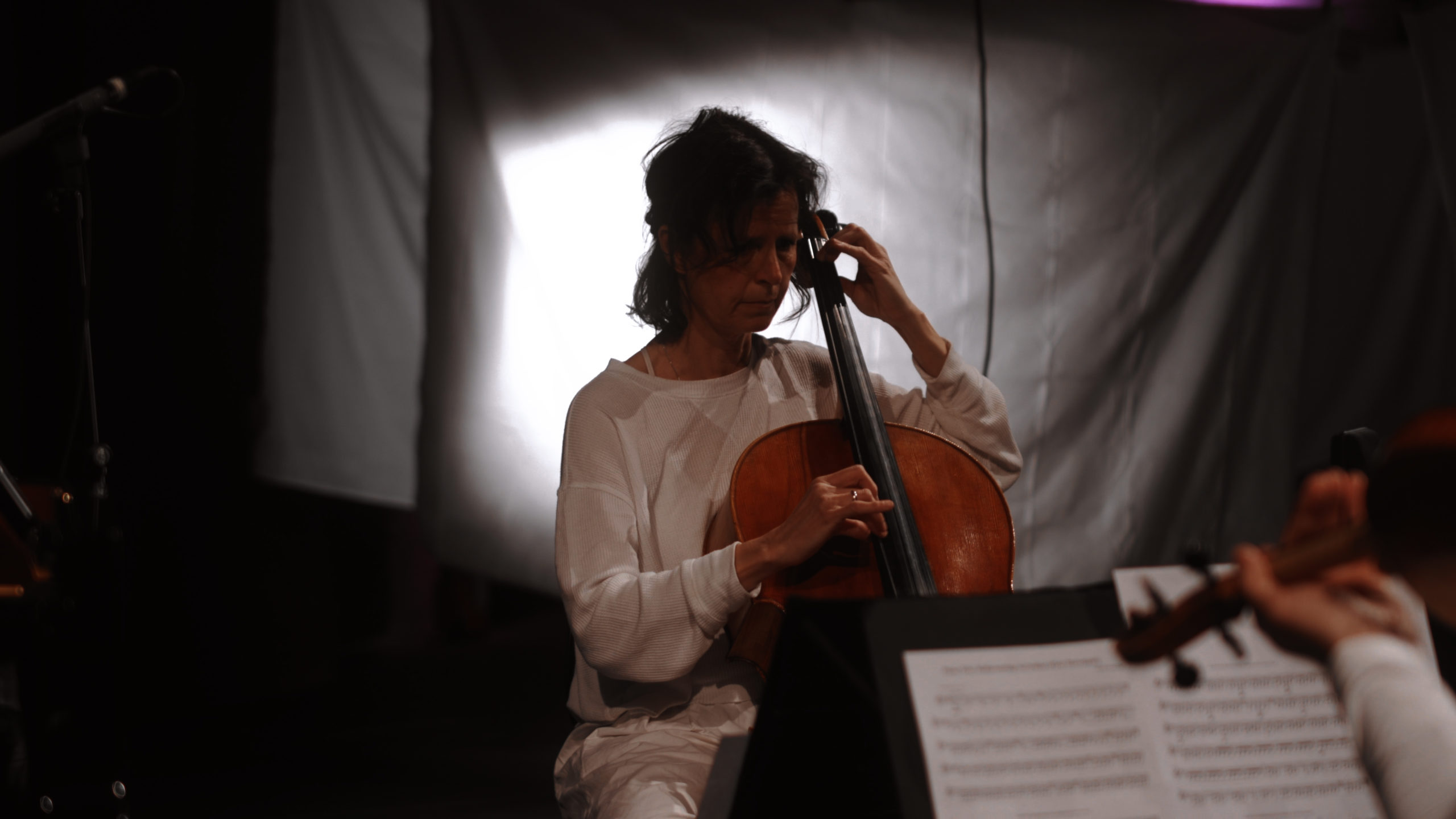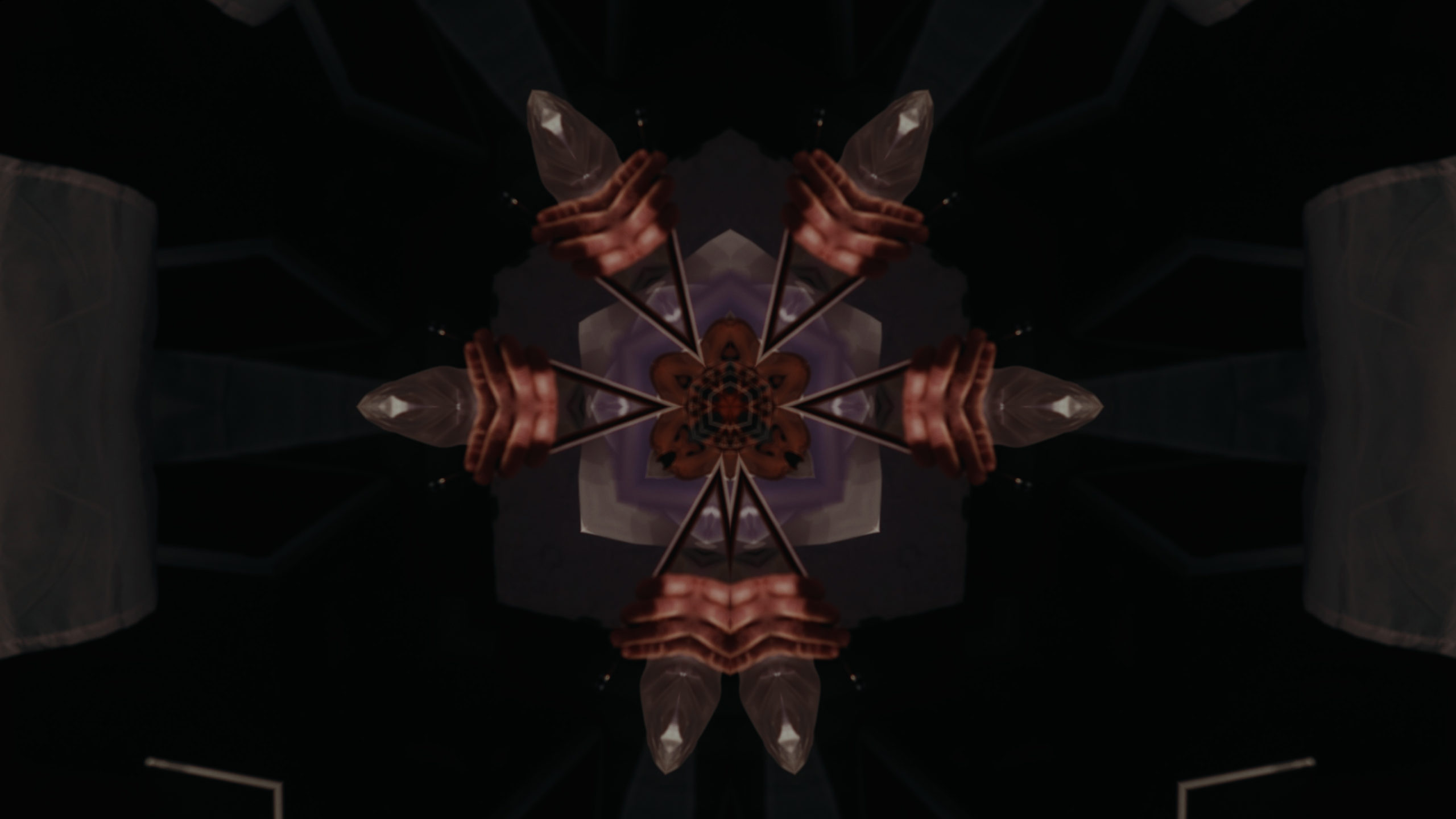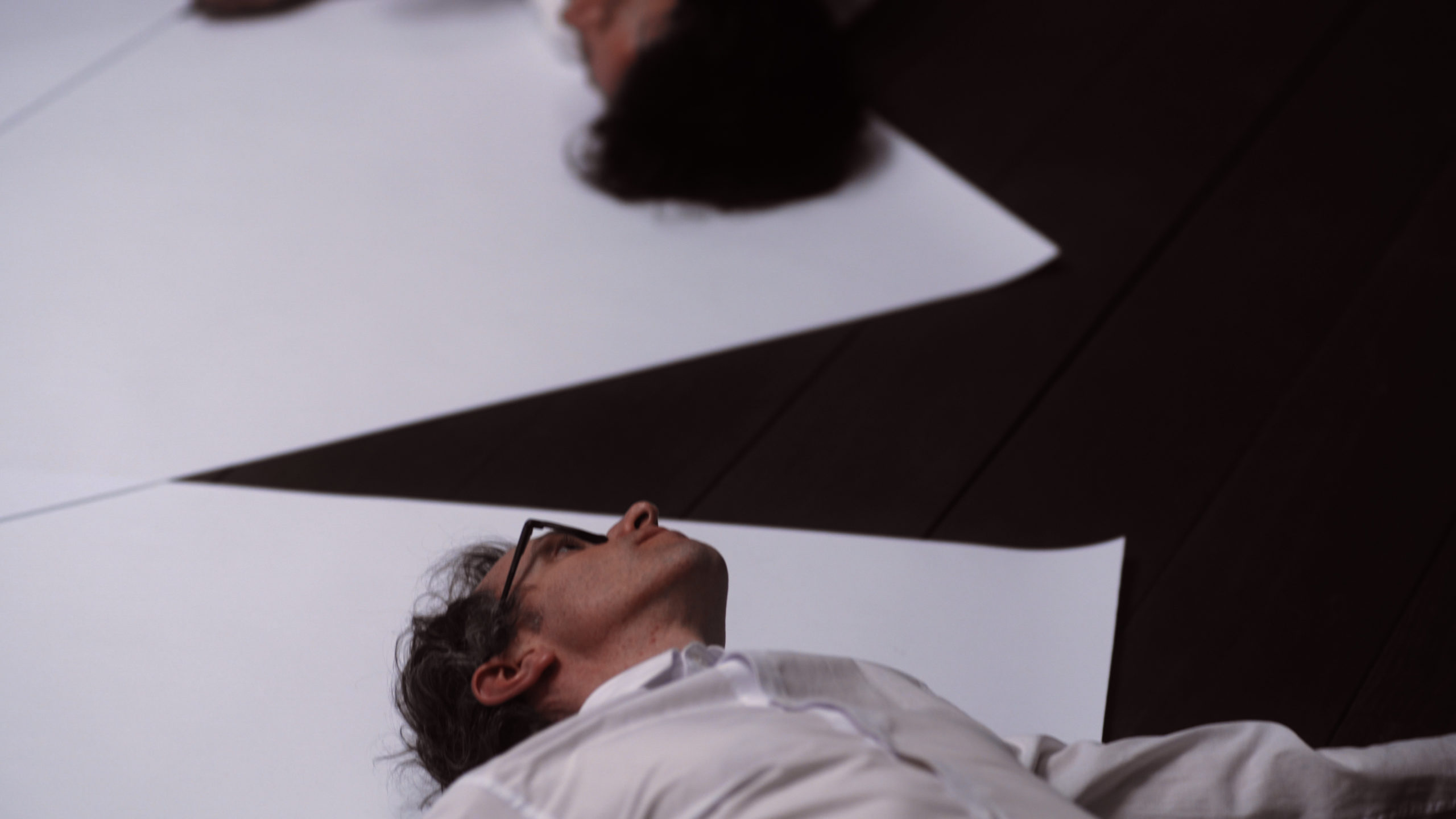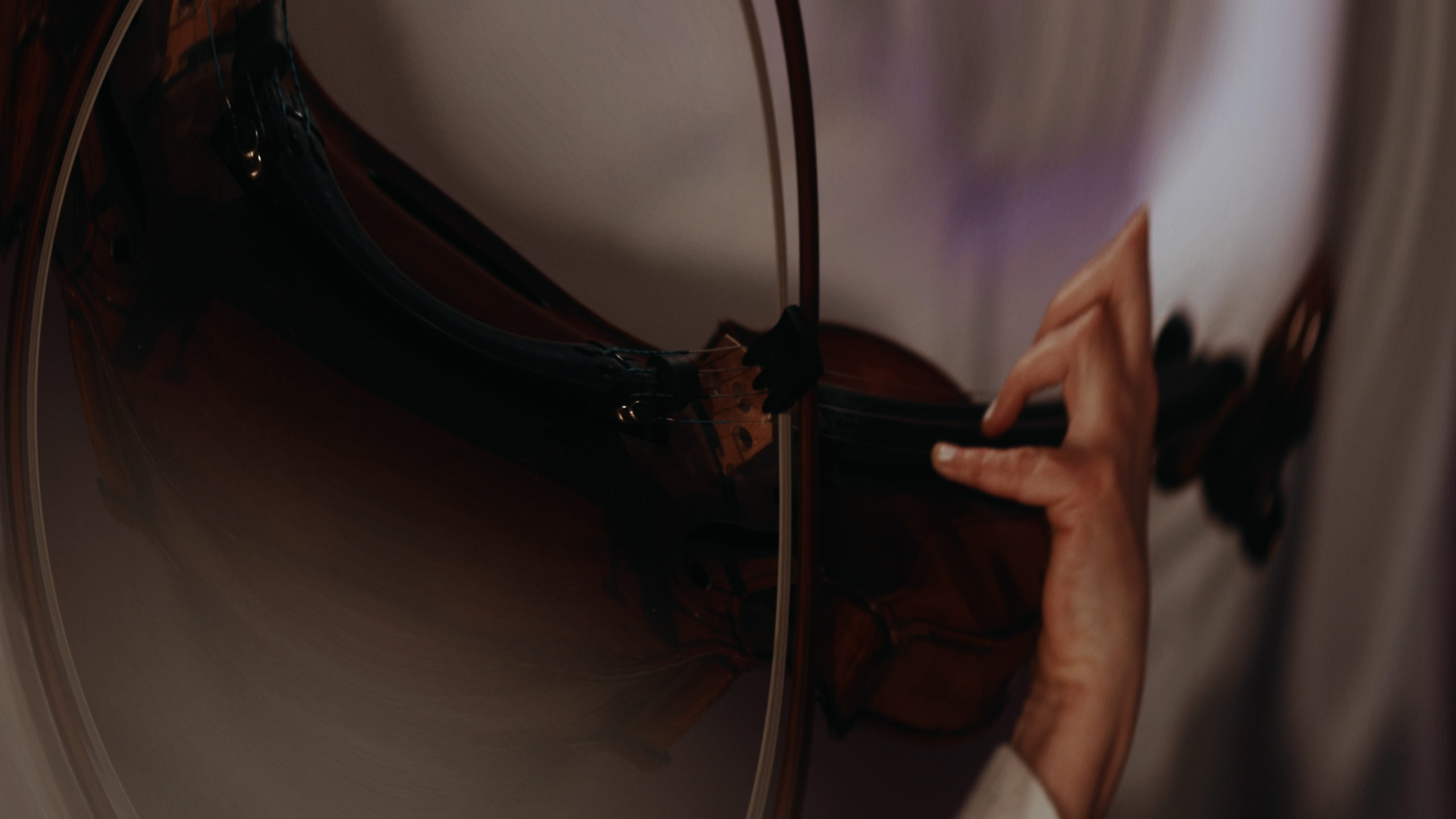 Manto
Giacinto Scelsi: Manto I

04:29

Your browser does not support the audio tag.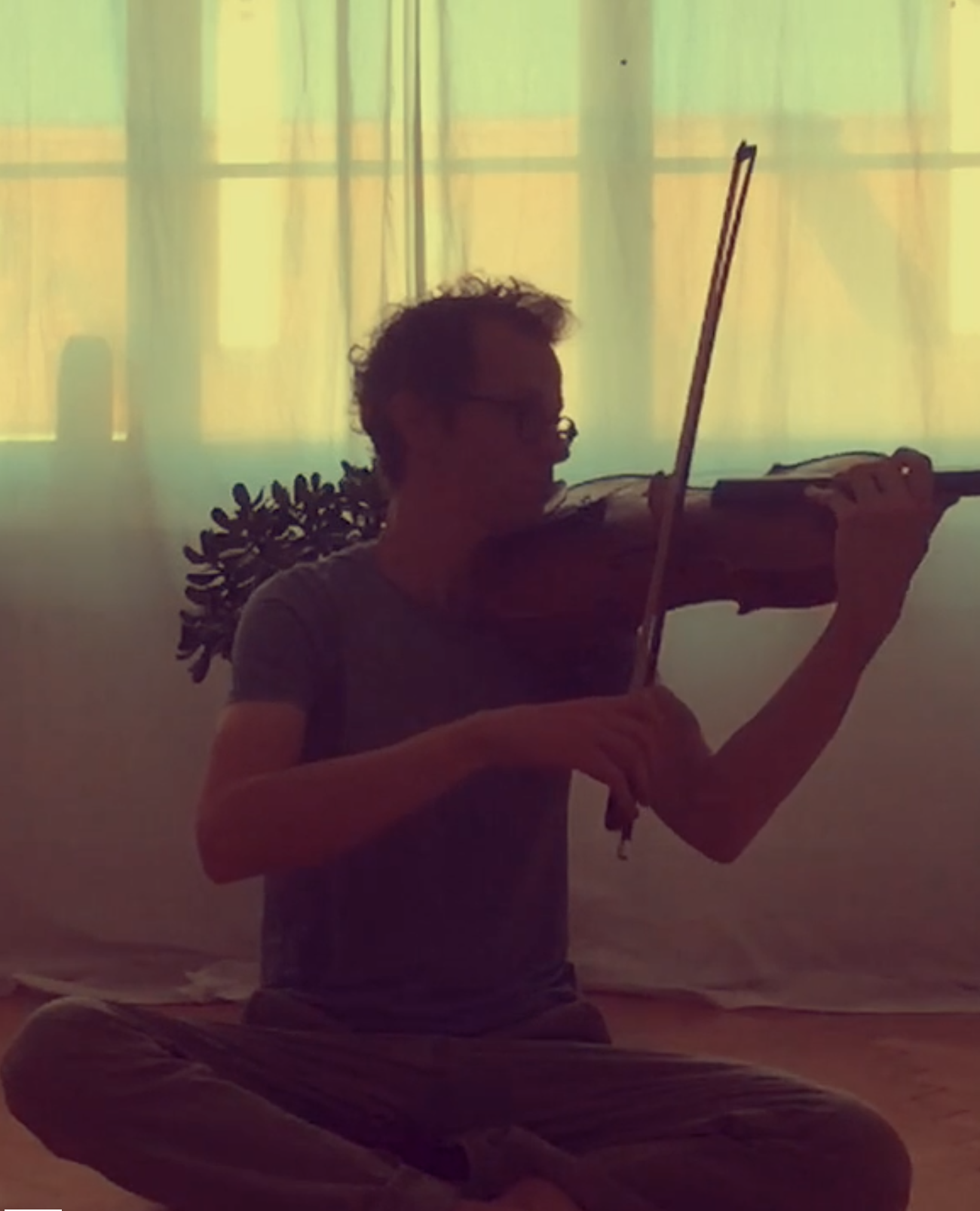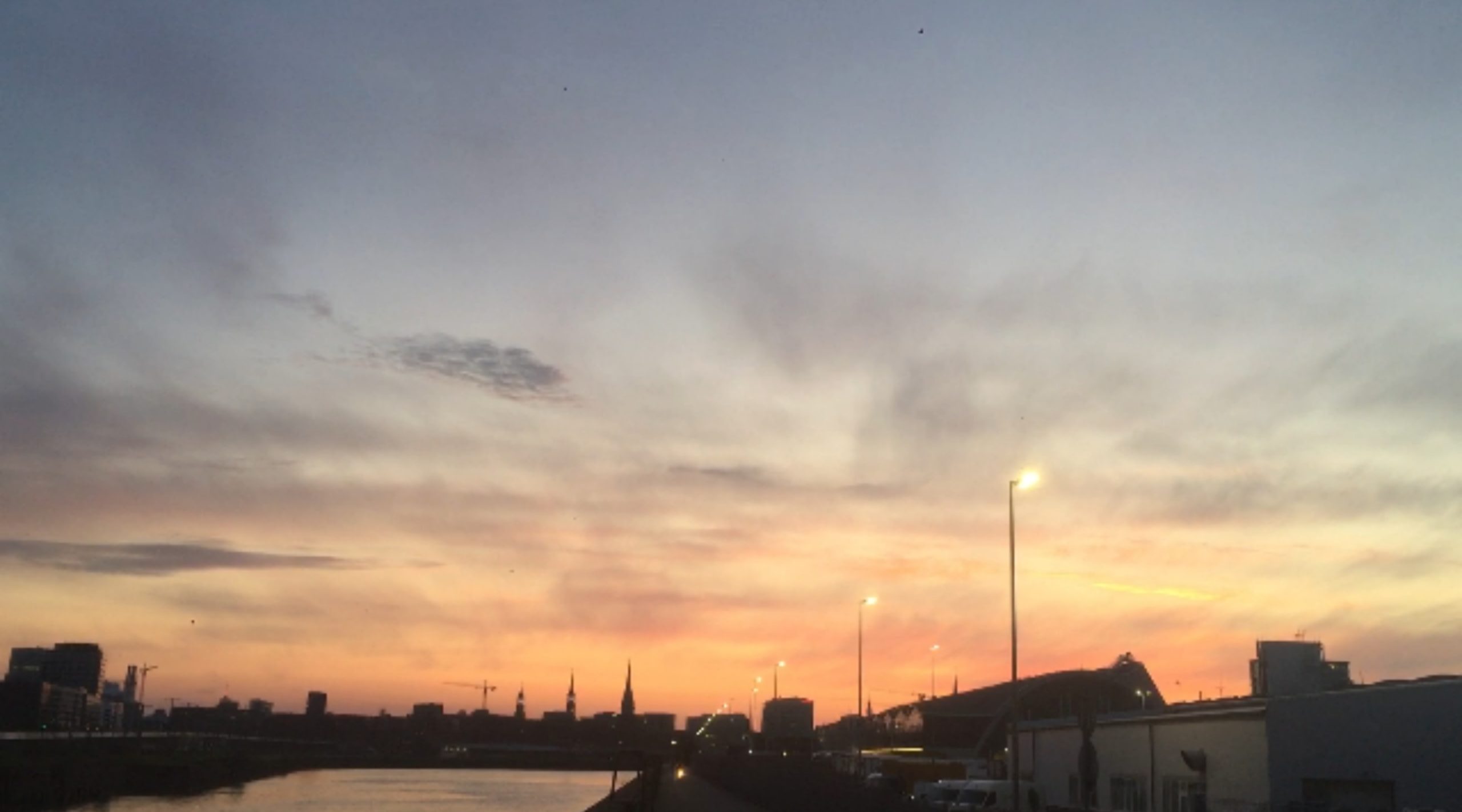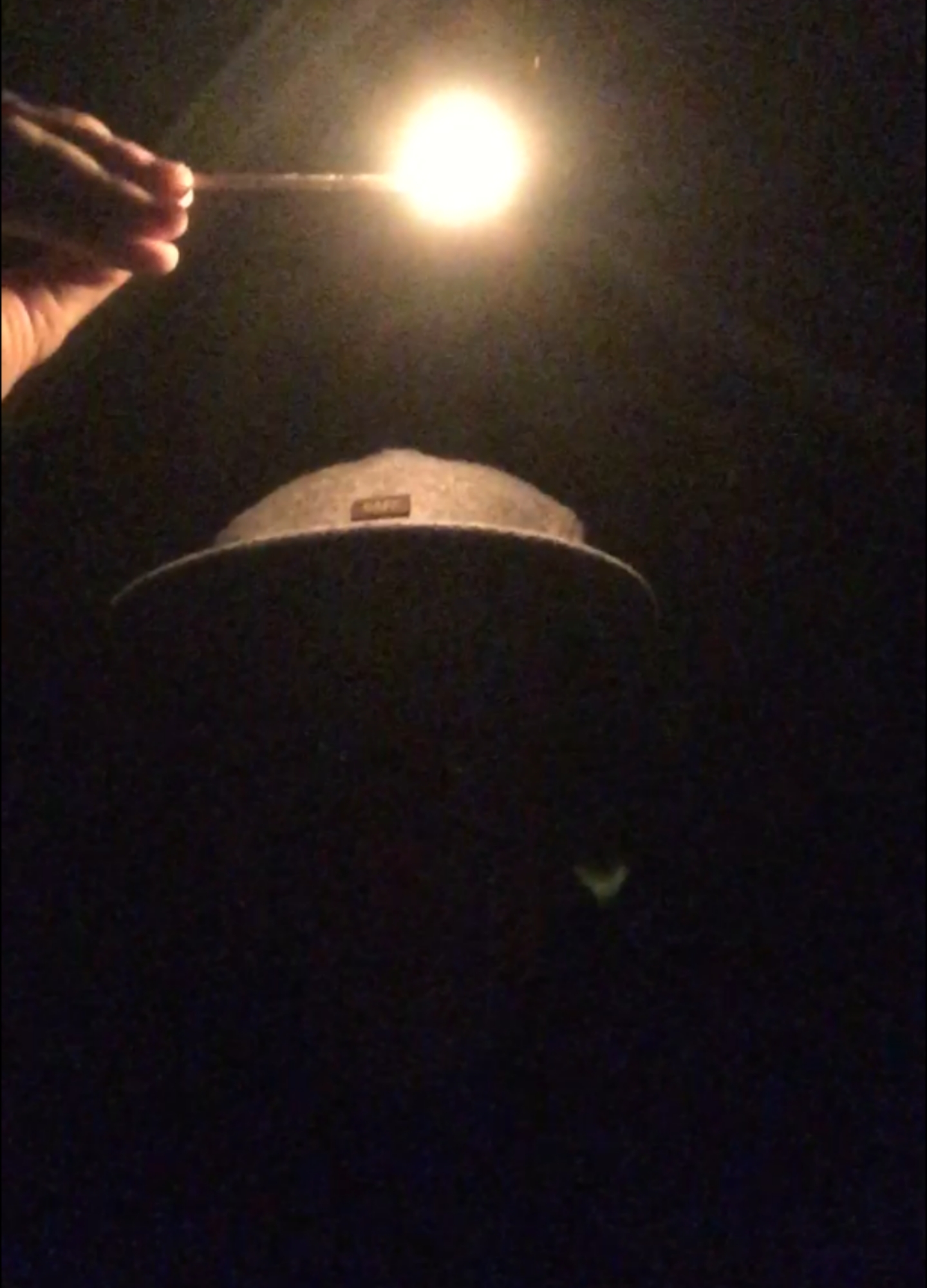 »Der Ton ist die erste Bewegung des Unbeweglichen, und dies ist der Beginn der Schöpfung.«
+ weitere Impressionen