Team Mitglied
Tobias Rempe
Künstlerisches Managment und Geschäftsführung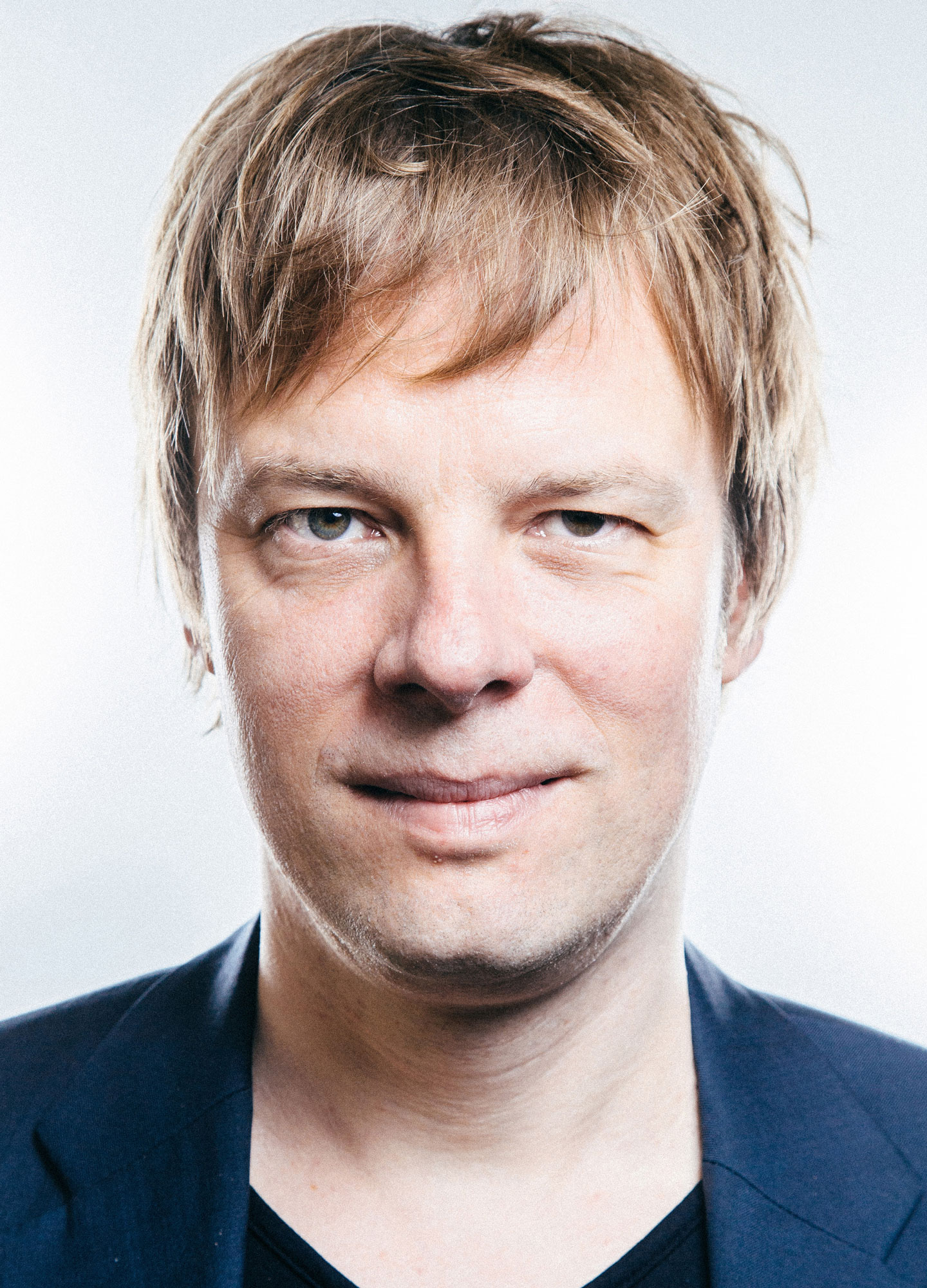 Vita
Tobias Rempe wuchs in Nürnberg auf und begann dort im Alter von sieben Jahren Musik zu machen. Während seines Violinstudiums war er Mitbegründer des Ensemble Resonanz, dem er bis 2007 als Geiger angehörte.
Bereits in den Jahren 2004 und 2005 wirkte er im Management des Ensembles mit und initiierte u.a. die Konzertserie »Kaispeicher entern!« im Fundament der zukünftigen Elbphilharmonie. 2008 verabschiedete er sich beruflich von der Geige und übernahm die Geschäftsführung der Ensemble Resonanz gGmbH. Er entwickelte mit dem Ensemble und seinem Management u.a. die Konzertreihe »urban string« und den Umzug in den 2014 ausgebauten und eröffneten »resonanzraum« im Medienbunker auf St. Pauli.
Künftig freut er sich auf weitere Abenteuer bei der Ausgestaltung der Residenz der Musikerinnen an der Elbphilharmonie im Spannungsfeld zwischen internationaler Positionierung und Verwurzelung in einer urbanen Nachbarschaft – in residence an der Elbphilharmonie und zu Hause auf St. Pauli.
—
Tobias Rempe is managing director of Ensemble Resonanz which ranks as one of today's leading chamber orchestras with its unique program, enthusiasm and artistic quality. Tobias grew up in Nuremberg where he began making music at the age of seven. While studying the violin he became a founding member of Ensemble Resonanz, playing with the orchestra until 2007. In 2008 he ended his career as a violinist and took over the management of the group. His is most recent projects with the Ensemble include the development of the concert series »urban string« in the vivid and young neighbourhood of Hamburg St.Pauli as well as the modeling and opening of the Ensembles own concert venue »resonanzraum«.
He is now looking forward to taking Ensemble Resonanz on new adventures as Ensemble in Residence at the Elbphilharmonie following the orchestra's ongoing quest to boost its international profile while remaining true to its urban roots – in residence in the Elbphilharmonie and at home in St. Pauli.