Team Mitglied
Thore Strothmann
Development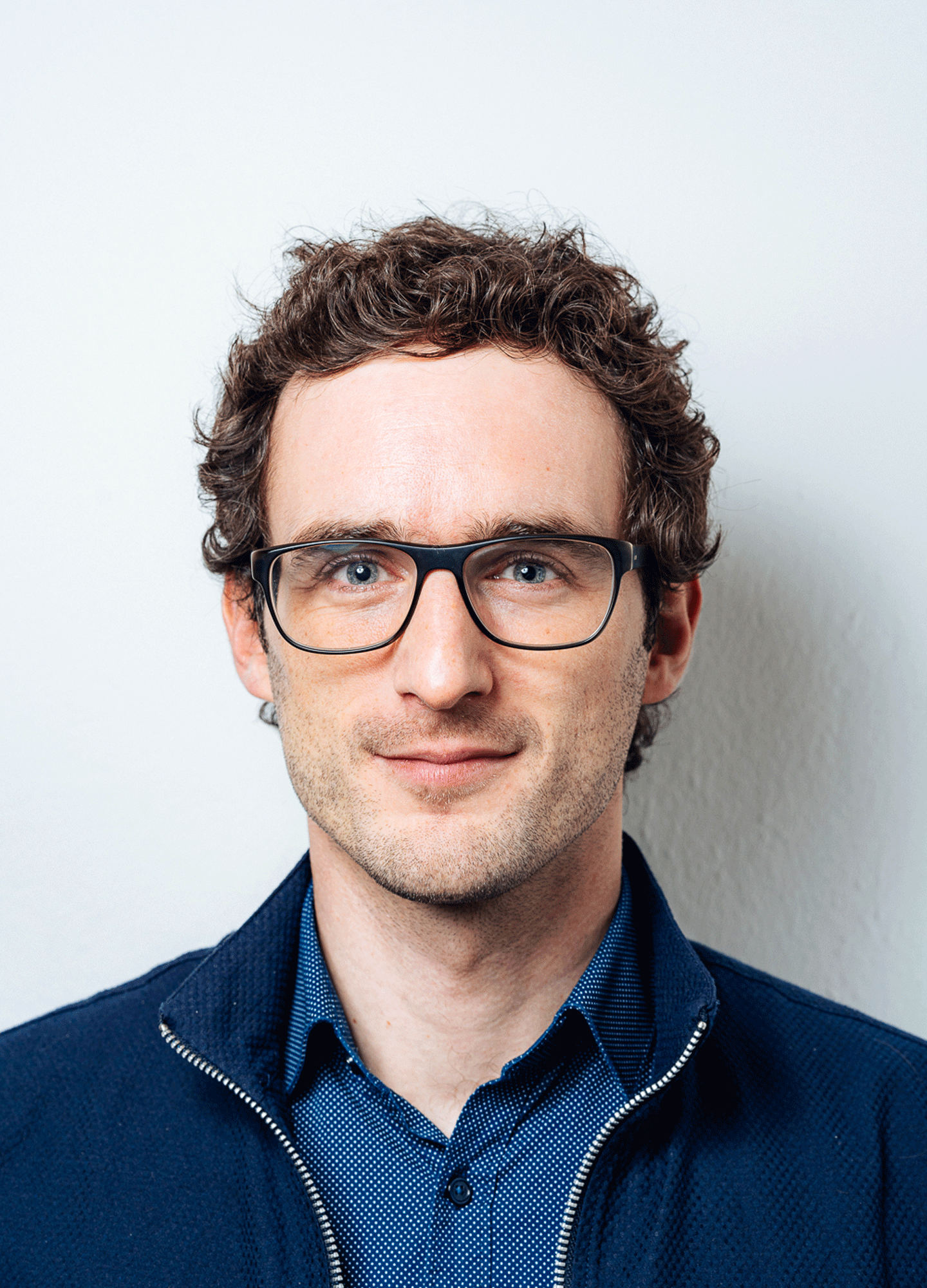 Vita
Thore Strothmann gründete in seiner Schulzeit mit anderen Musikbegeisterten das Soundgardenfestival in Friedberg (Hessen). Nach dem Zivildienst studierte er Betriebswirtschaftslehre in Marburg und engagierte sich parallel zum Studium in den Kulturzentren KFZ (Marburg) und Brotfabrik (Frankfurt).
Nach dem Abschluss als Diplom-Kaufmann ging er 2012 ans Hamburger Thalia Theater, wo er als Referent der Geschäftsleitung verschiedene Modernisierungs- und Sanierungsprojekte umsetzte. Zudem war er dort für Sonderveranstaltungen und Kooperationen sowie die Akquise und Abwicklung von Drittmitteln zuständig.
Seit November 2019 arbeitet er für das Ensemble Resonanz als Mitarbeiter im Bereich Fundraising.
—
Together with other music enthusiasts Thore Strothmann founded the Soundgardenfestival in Friedberg (near Frankfurt on Main) in his schooldays. For six years he was responsible for financing and programming the festival. After finishing his year of community service, he moved to Marburg to study business administration. During that time he became involved in the cultural centres KFZ (in Marburg) and Brotfabrik (in Frankfurt). After he graduated from university, he started working for the Thalia Theater in Hamburg. As part of the managing team, he was responsible for different projects of reconstructing and modernizing the building and the organizing structure. He was also in charge of special events, cooperations and funding projects.
Since November 2019 he has been working for Ensemble Resonanz's development team.