Team Mitglied
Nick Braren
Technik, IT und Facility-Management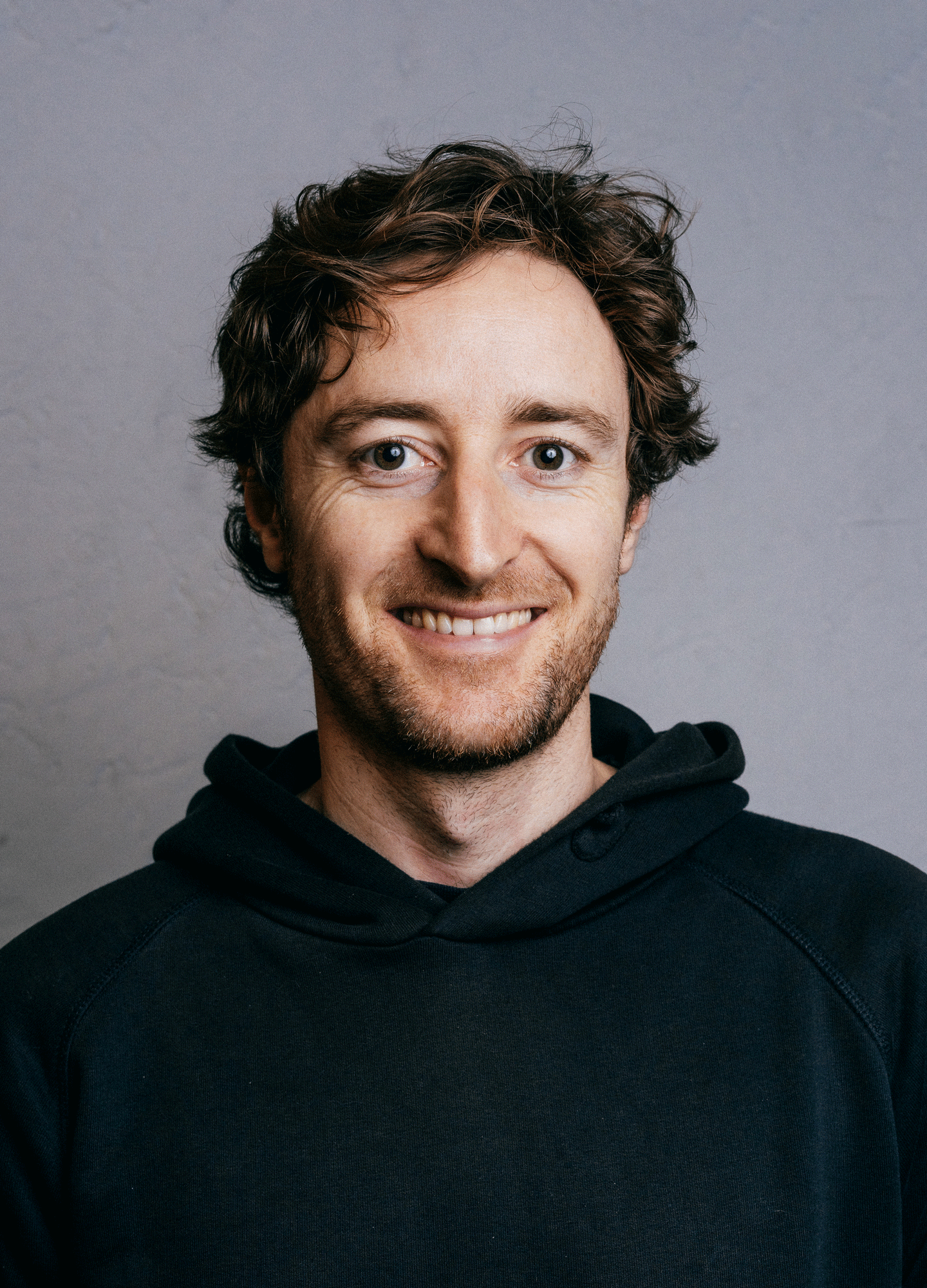 Vita
Nick wuchs in Australien zum Sound von Nirvana, Pink Floyd und Led Zeppelin auf und spielte in diversen Rock-Bands als Gitarrist und Sänger. Er fand zum ersten Mal mit 17 als Austauschschüler den Weg nach Hamburg und kam trotz seiner anschließenden Rückkehr nach Australien nie mehr so ganz von der Hansestadt los.
Nach einem abgebrochenen Bachelor-Studium in Germanistik, Geschichte und Anglistik in seiner Heimatstadt Hobart wechselte er ins Fach Tontechnik am SAE Institute in Melbourne. Aus einem Jahr Work & Travel in Europa wurde ein Daueraufenthalt in Hamburg inklusive einem Studium der Medientechnik an der dortigen Hochschule für Angewandte Wissenschaften, einer Stelle als Medienplaner für audiovisuelle Ausstellungen bei Intermediate Engineering und umfangreicher Konzertaktivität mit seiner Band »Vandemonian«. Bis heute macht er als freier Toningenieur Musikaufnahmen und Konzertmischung im Rock-Bereich.
Seit Ende 2019 ist Nick beim Ensemble Resonanz für Veranstaltungsplanung im resonanzraum und zusätzlich für den IT-Support zuständig.
—
Nick grew up in Australia to the sound of bands like Nirvana, Pink Floyd and Led Zeppelin and played in various rock bands as guitarist and singer. He came to Hamburg for the first time at 17 as an exchange student and despite returning to Australia never really got away.
After dropping out of a Bachelor of Arts degree in germanistics, history and Anglistics at his home town of Hobart he switched to audio engineering at the SAE Institute in Melbourne. A year of work & travel in Europe turned into a permanent stay in Hamburg including a degree in media technology at the HAW-Hamburg, a job as media planner for audiovisual exhibitions at Intermediate Engineering and numerous concerts with his band "Vandemonian". To this day he works as a freelance sound engineer, recording and mixing rock artists in the studio and for concerts.
Since the end of 2019 he is responsible for technical planning of events at the resonanzraum and is also in charge of Ensemble Resonanz's IT-support.