Team Mitglied
Laurence Baradat
Projektmanagement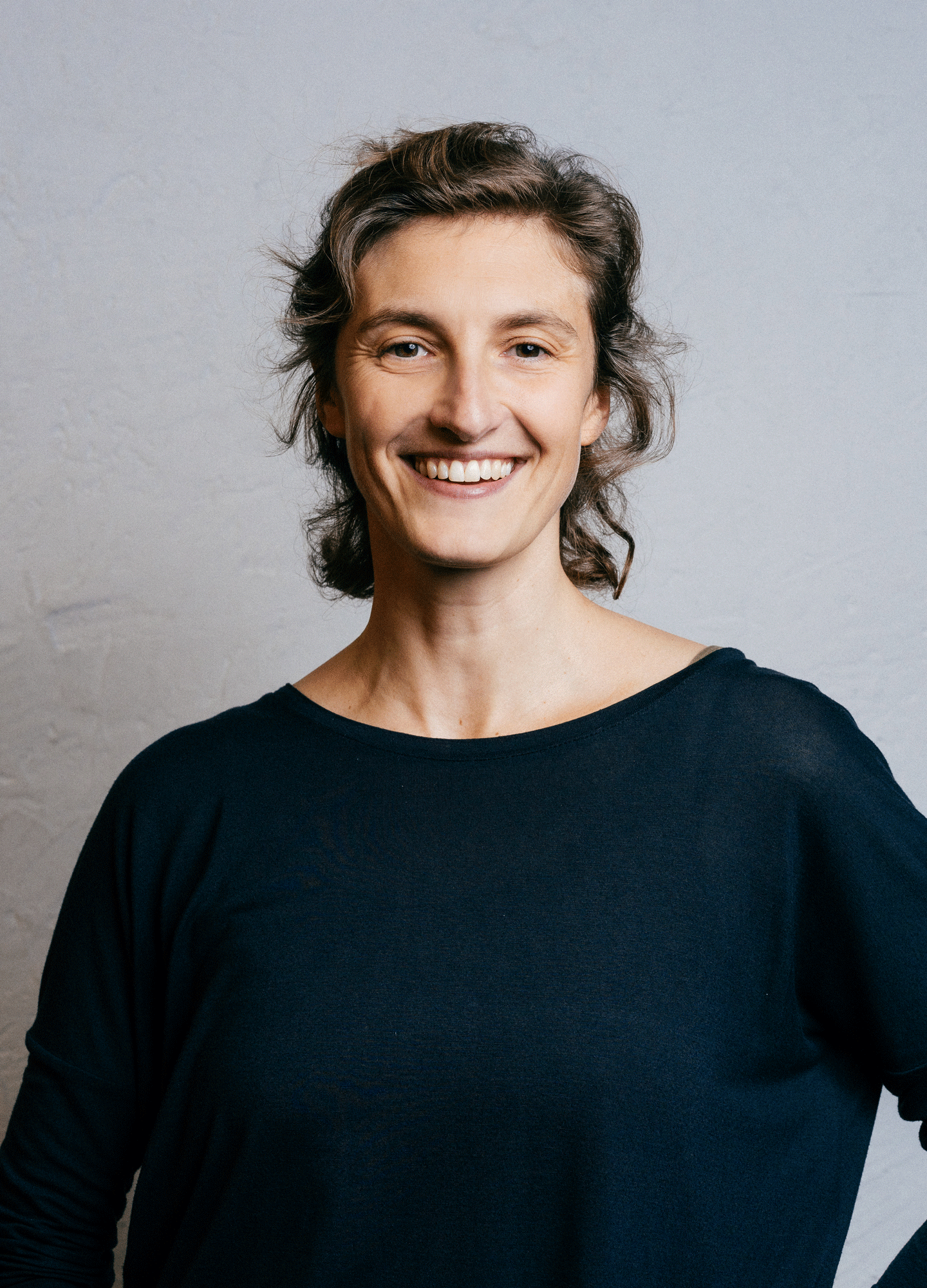 Vita
Laurence Baradat wuchs in Frankreich auf. Sie studierte Kunstgeschichte und Linguistik an der Friedrich-Alexander-Universität Erlangen.
Ab 2010 war sie bei den Wuppertaler Bühnen tätig: zunächst für die Organisation von verschiedenen Einzelprojekten, 2011-2014 als Assistentin des Schauspielintendanten Christian von Treskow und ab 2015 als Referentin des Opernintendanten Berthold Schneider. Nach der Spielzeit 2018/19 wechselte sie nach Hamburg an die Hochschule für Musik und Theater, wo sie für die Organisation und Durchführung der öffentlichen Veranstaltungen der Hochschule mitverantwortlich war.
Seit April 2020 arbeitet sie als Projektmanagerin beim Ensemble Resonanz.
—
Laurence Baradat grew up in France. She studied Art History and Linguistics at the Friedrich-Alexander-Universität Erlangen. From 2010 on she worked for the Wuppertaler Bühnen in different positions: first as a production manager on individual projects, from 2011 to 2014 as the assistant to the Drama Division's Artistic Director Christian von Treskow, and starting 2015 as the PA to Berthold Schneider, the Artistic Director of the Opera. The beginning of the 2019/20 season brought her to the Hochschule für Musik und Theater Hamburg where she was in charge of organizing and executing the public events.
Since April 2020 she works for Ensemble Resonanz as a project manager.