Team Mitglied
Franziska Rademacher
Projektmanagment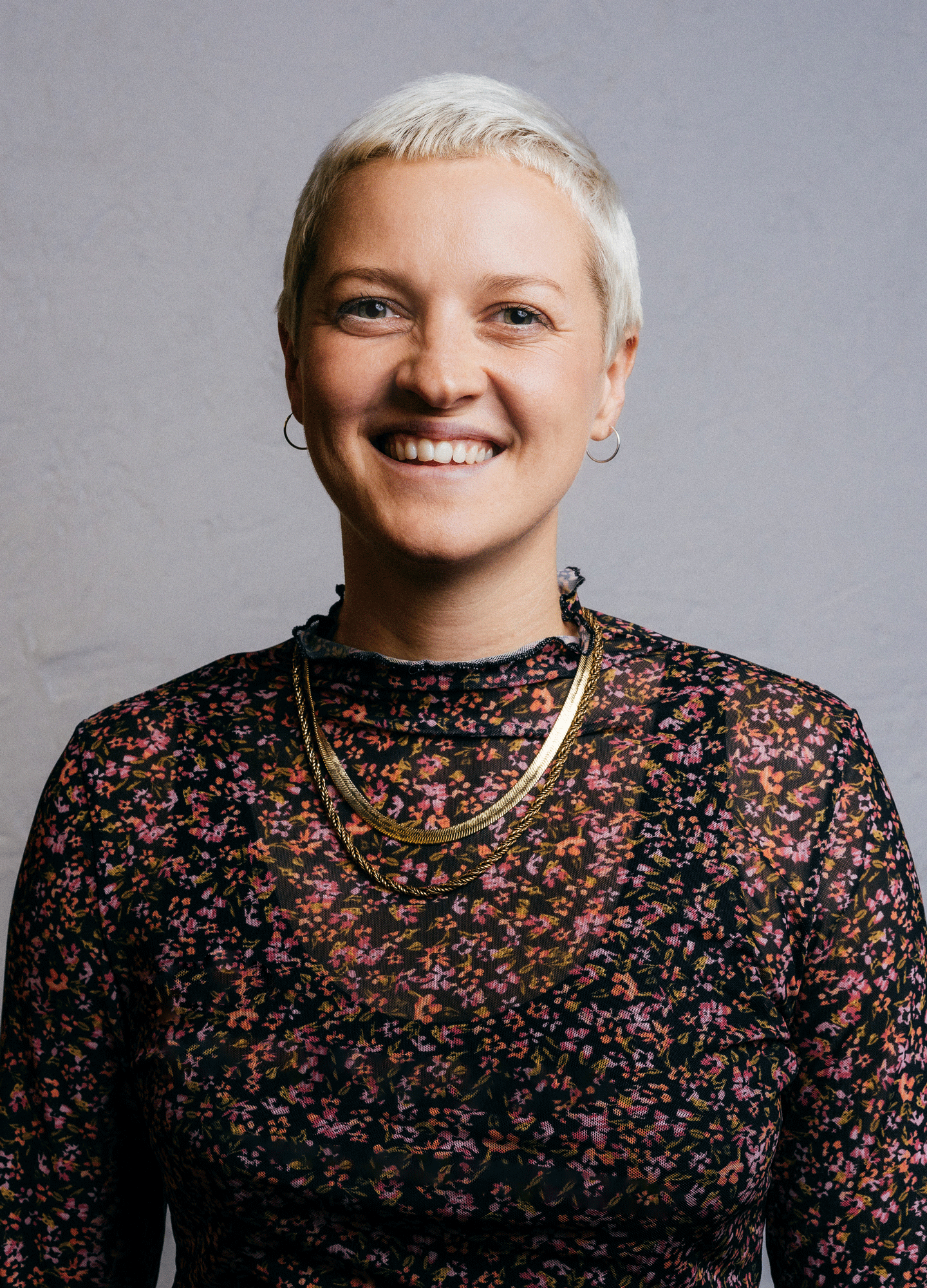 Vita
Franziska Rademacher wuchs in Lübeck und Stockholm in einer Familie von Musikerinnen auf. Parallel zu ihrem Studium der Musikpädagogik an der HfMT Hamburg arbeitete sie als freiberufliche Musikerin, Pädagogin und Kulturmanagerin.
Es folgten Stationen bei diversen Festivals wie dem Schleswig-Holstein Musik Festival und Elbjazz Festival sowie im Career Center der HfMT Hamburg und schließlich dem Philharmonischen Staatsorchester Hamburg. Von 2012-2015 leitete Franziska Rademacher den Musikvermittlungsbereich der Sommerlichen Musiktage Hitzacker und entwickelte in enger Zusammenarbeit mit der Intendanz eine Festival-Akademie für Musikstudierende.
Nach mehreren Jahren als Pianistin und Sängerin in verschiedenen Bands und Theaterprojekten steht Franziska Rademacher seit November 2020 nun wieder hinter der Bühne und unterstützt das Projektmanagement des Ensemble Resonanz.
—
Franziska Rademacher grew up in Lübeck and Stockholm in a family of musicians. Parallel to her studies of musical education at the Hamburg conservatory she worked as a freelance musician, educator and cultural manager. Her path continued with posts at various festivals such as the Schleswig-Holstein Musik Festival and Elbjazz Festival along with the Career Center at Hamburg's conservatory and the Philharmonisches Staatsorchester Hamburg. From 2012 to 2015 Rademacher was in charge of the education program at the Sommerliche Musiktage Hitzacker where she developed and realized a summer-academy for music students in close collaboration with the festival's artistic direction.
After several years working as a pianist and singer in multiple bands and theatre-projects she is now back behind the stage supporting Ensemble Resonanz's project management starting November 2020.