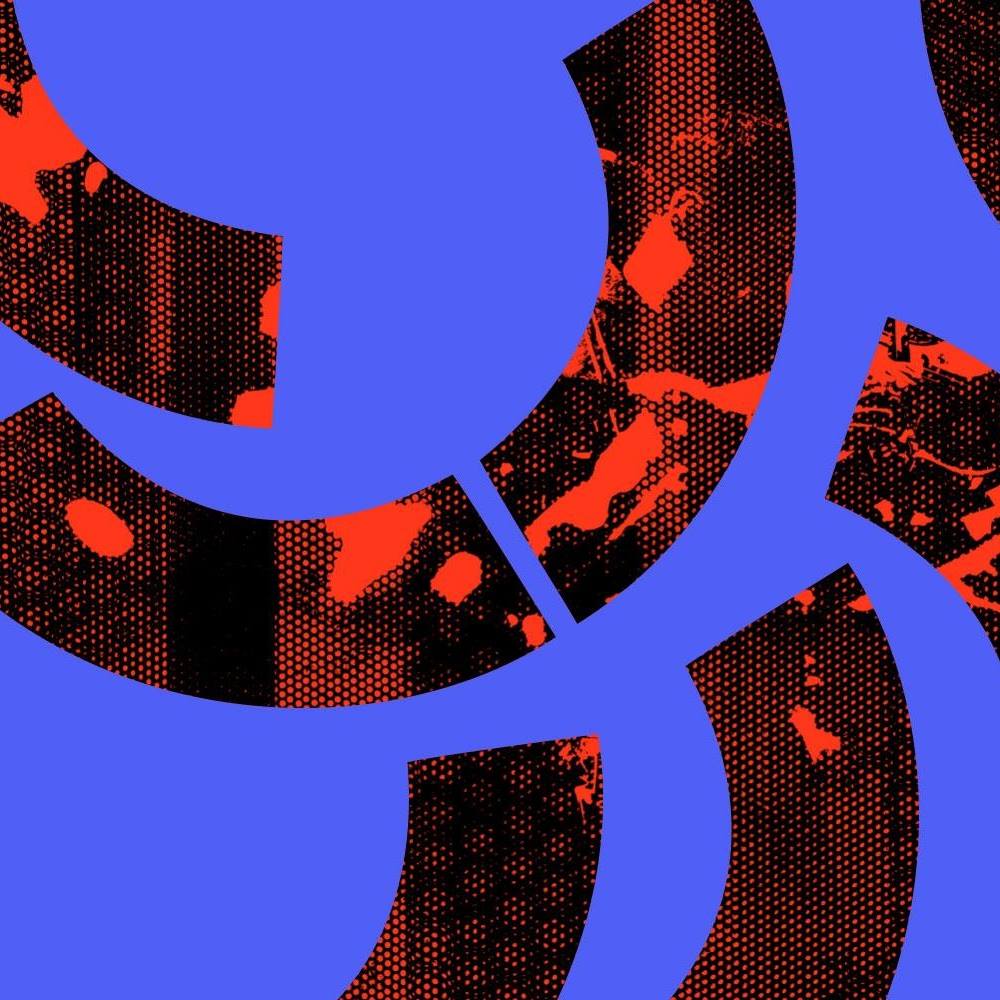 Abgesagt
The Bridge Festival
Sa, 16.05.2020, 20:00 Uhr
Barrowland Ballroom, Glasgow
/// THE SHEER POWER OF STRINGS ///
Beneath the hallowed, star-strewn ceiling of the Barrowland Ballroom, a fleet of more than fifty musicians gathered from the best ensembles in Europe stands in wait, armed only with music to make you feel.
Music for the future, and the past, by people with serious vision: Mica Levi (Micachu), Erkki-Sven Tüür and Jonny Greenwood (Radiohead). Penderecki and Hildegard von Bingen. Mahler and Gabrieli. Music to make you feel everything: elated, at one with the moment, temporarily confused, a little bit scared, excited, overwhelmed, at peace, inspired. There are things these composers can do: chilling, body-encompassing, goosebump-inducing, heart-breaking things, and then some.
Join us for a nacht of pan-European music celebrating the infinite possibilities of music for strings, conducted by Catherine Larsen-Maguire.