Team Mitglied
Christoph Eder
Assistenz Kommunikation & Vertrieb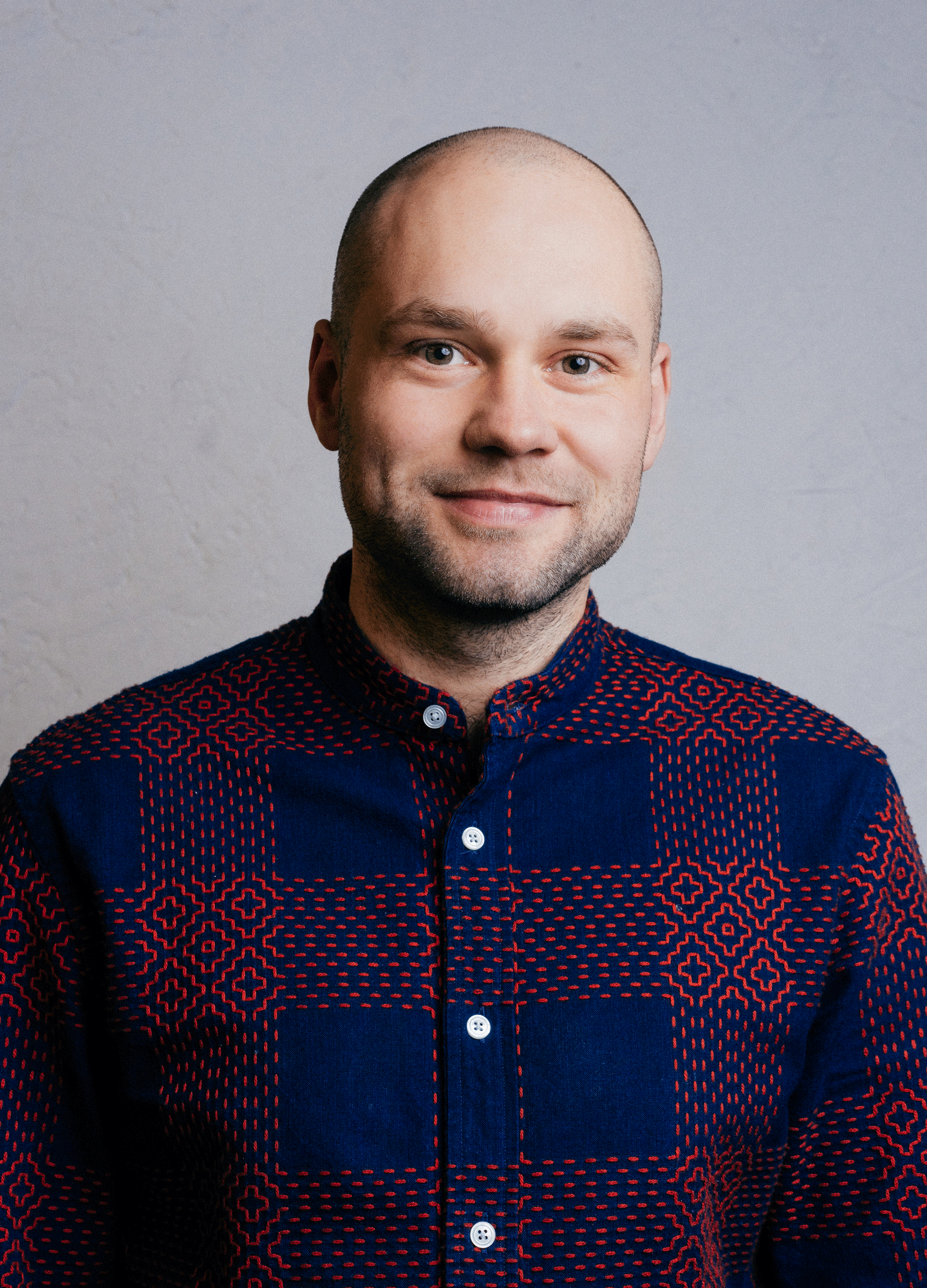 Vita
Christoph Eder wuchs in Hamburg auf. Die ausübende und hörende Beschäftigung mit Musik prägte seine Kindheit und Jugendzeit.
Nach dem Abitur begann er zunächst ein Studium im Bereich Orchesterdirigieren, wechselte aber bald ins Feld der Musikwissenschaft. Das 2014 in Hamburg begonnene Studium führte er nach einem Jahr an der Humboldt-Universität zu Berlin weiter. Während seiner Berliner Zeit konnte er im Rahmen eines Praktikums in der dramaturgischen Abteilung der Deutschen Oper Berlin und einer 2,5 Jahre währenden Assistenz im Marketing des Deutschen Symphonie-Orchesters erste Berufserfahrungen sammeln. Der anspruchsvolle Ensemblegesang begleitet ihn seit 2016 und bildet einen integralen Bestandteil seiner Freizeitgestaltung.
Seit September 2020 arbeitet er für das Ensemble Resonanz als Assistent in den Bereichen Kommunikation und Vertrieb.
—
Christoph Eder grew up in Hamburg. The examination of music in practice and listening alike shaped his childhood and adolescence.
After his graduation he first picked up conducting as a major but quickly switched to musicology. He began his studies in said field in 2014 in Hamburg and after one year continued at the Humboldt-Universität zu Berlin. During his Berlin years he was able to gather first work experiences in the context of a three-month internship at the dramaturgy of the Deutsche Oper and a 2,5-year assistance in the marketing-department of the Deutsches Symphonie-Orchester Berlin. Ambitious ensemble-singing has been a part of his life since 2016 and constitutes an essential part of his leisure time.
Starting September 2020 he works for Ensemble Resonanz as an assistant for communication and distribution.